Guided Guernsey

- Guernsey
Directions to Guided Guernsey
Are you a business owner in Guernsey?
Promote your business 365 days a year with the #1 Guide to Guernsey.
Find Out More
They cater for all visitors whether you wish to travel on foot, by car or coach whatever the weather.
They ensure that visitors see what they have set out to explore and that they do not miss out on hearing about many aspects of island life from the past to present day.
The tours can cater for individual bookings and groups and their client base includes the British Isles, Europe, South Africa, Australia, New Zealand and many more.
Create & Share Your Own 'My Guide to Guernsey'
Create your own guide of favourite 'must see' places
Earn your Local Expert badge by Sharing your guides with others
Get your guide seen by submitting it to the Featured Guides section
Login / Register Your Free Account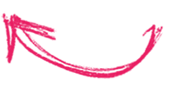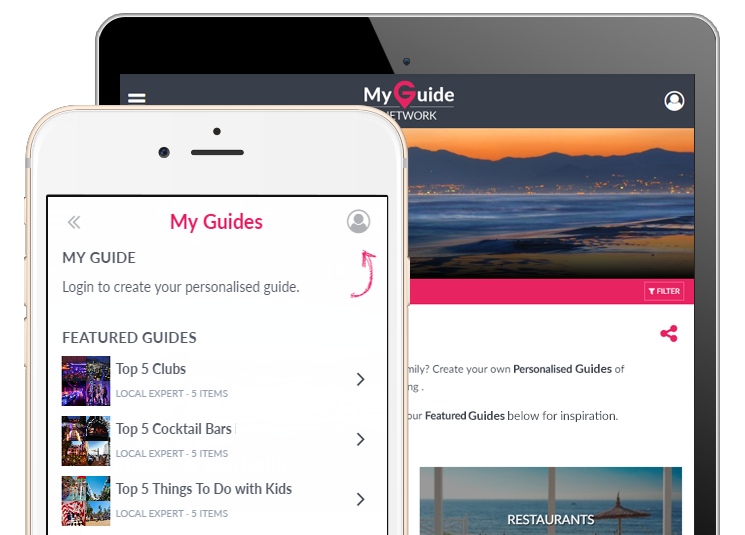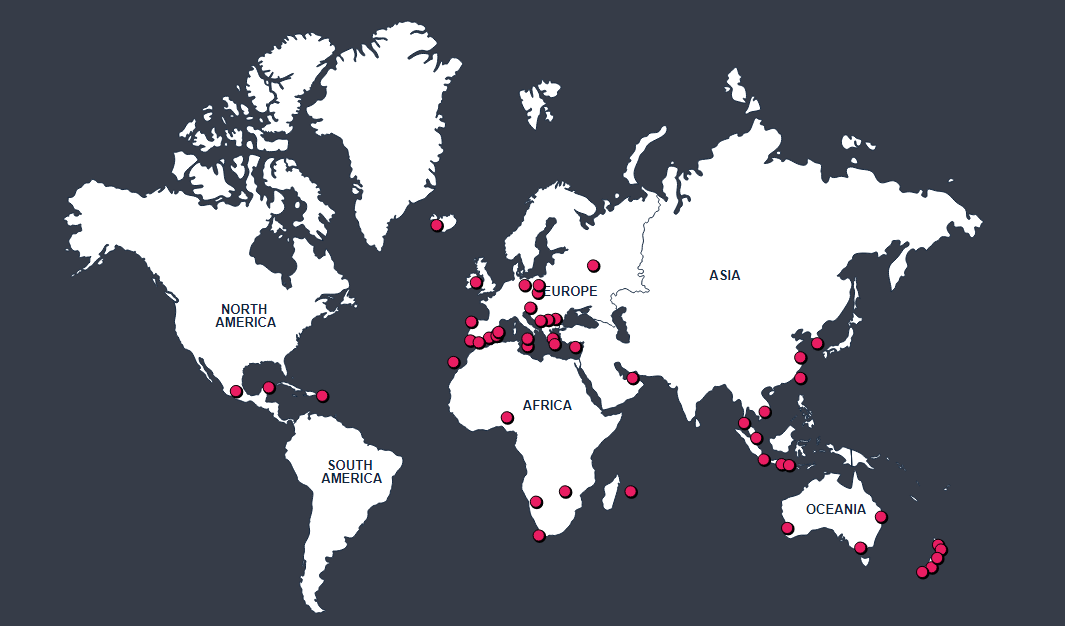 Part of the My Guide Network
My Guide Guernsey is part of the global My Guide Network of Online & Mobile travel guides.
We are now in 100+ Destinations and Growing. If you are interested in becoming a local travel partner and would like to find out more then click for more info about our Website Business Opportunity.
Nearby Destinations